MEDIA SHEET
I am available for interviews and
speaking engagements—
TV, Radio, Organizations and Events.
Feel free to download my media info
and share with others.
Thank you!
Jane "Goldie" Winn's Past Events, Just FYI
CLICK HERE  to see pics and read a blurb on Goldie's book signing event that took plave at The Brooklyn Cafe Show studio on 8.21.21!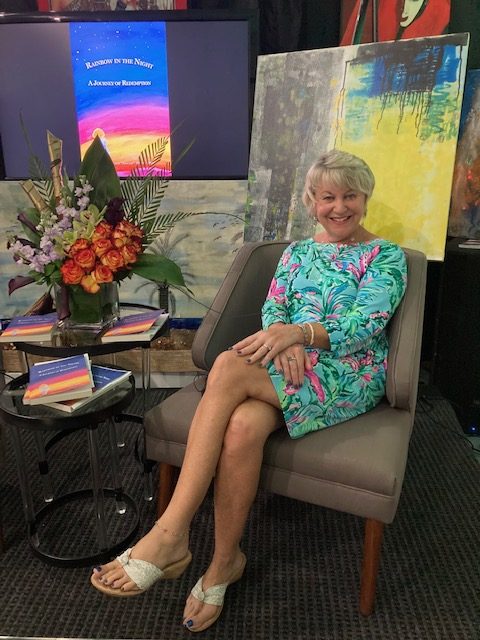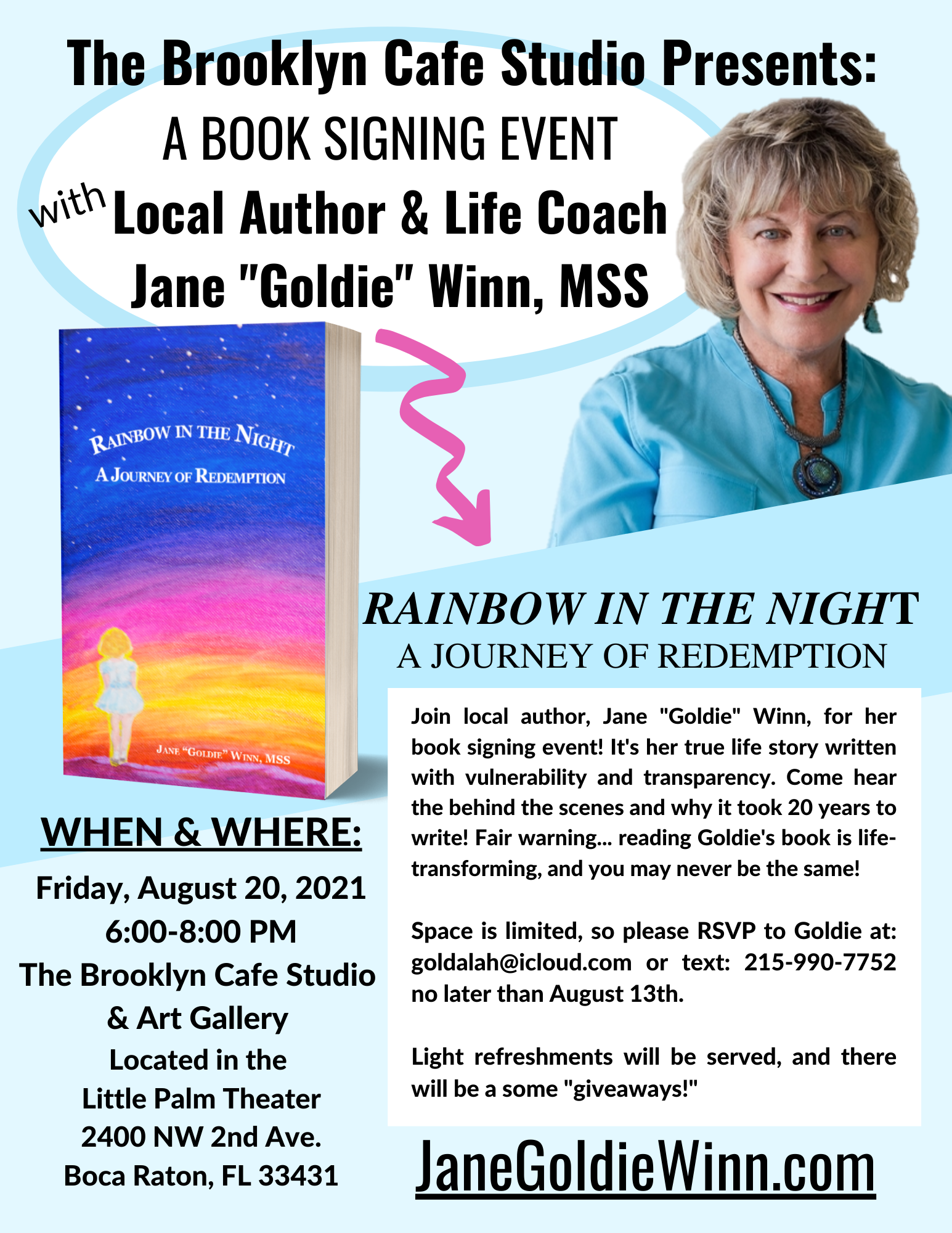 Jane "Goldie" Winn was asked to share her testimony and talk about her book Rainbow in the Night: A Journey Of Redemption to single moms at Calvary Chapel in Boca Raton, Florida. It was a lovely event, and many moms came forward for prayer afterwards. So much hope and encouragement needed for single moms. A blessed afternoon.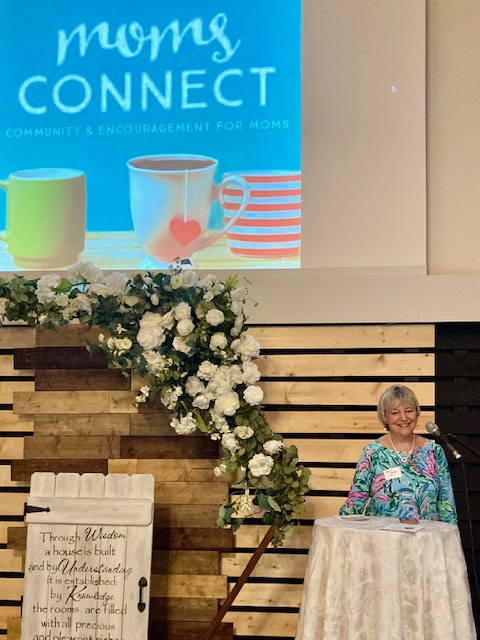 PS Note from Goldie:
I would like to also recommend a wonderful book written by a dear friend, Rick Heller. It's called Love Stories from Messiah (Volume One). It is an impactful page-turner!
Visit Rick's website at RickHellerMinistries.com to get links and info to buy his inspiring book! Every short story will have you coming back for more!