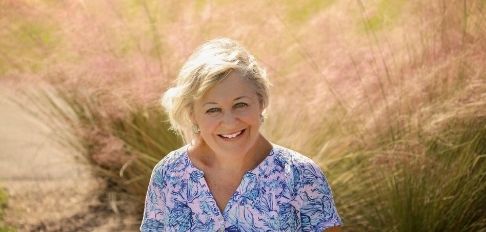 Do you ever get stuck saying, "If only I had done…" or "If only I didn't do…"?
If we stay in the "if only" rut, we are living in the past. If we continue dwelling in the "if only" rut, we are prone to depression.  Many of us live with regrets from the past we can do nothing about in our present life. We can pray we will make better decisions going forward and have fewer regrets in our future.
It's important to pray every day for God to guide and keep you on the right path. We are not perfect, just forgiven if we know the Lord personally. I think this Scripture says it best:
"Forget the former things; do not dwell in the past. See, I am doing a new thing! Now it springs up; do you not perceive it? I am making a way in the wilderness and streams in the wasteland."
Isaiah 43:18-20 NIV
I hope this "golden nugget" encourages you today!
Life Coach Jane "Goldie" Winn, MSS
More of Goldie's Nuggets HERE
For an encouraging read, RAINBOW IN THE NIGHT: A JOURNEY OF REDEMPTION, on Amazon, Barnes and Noble, or Kindle.
Click on any of the following links to buy my book; thank you!