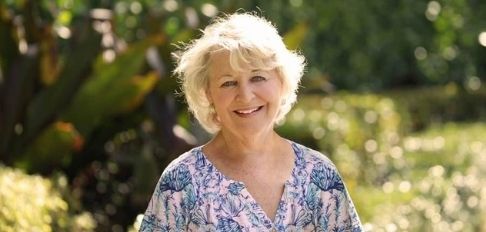 I know 2021 has been a difficult and sad year for many. There are so many unanswered questions and uncertainty about the future.
But as we lean into the Lord as He lovingly guides us into 2022, perhaps we can reflect on a few heart-provoking questions.
What am I the most grateful for in my life right now?
What is the most valuable lesson I have learned in 2021?
How can I pay it forward to help others who are hurting and needing support and encouragement?
I hope this next year will bring new meaning into your life and that this verse will give you hope:
"For I know the plans I have for you," declares the Lord, "plans to prosper you and not to harm you, plans to give you hope and a future." (Jeremiah 29:11) NIV
I hope this "golden nugget" encourages you today.
Jane "Goldie" Winn, MSS
Certified Life Coach
More of Goldie's Nuggets HERE
For an encouraging read, RAINBOW IN THE NIGHT: A JOURNEY OF REDEMPTION, on Amazon, Barnes and Noble, or Kindle.
Click on any of the following links to buy my book; thank you!