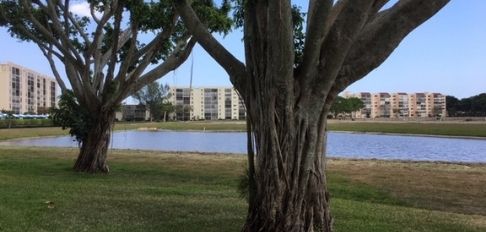 It's interesting that this tree represents what often happens in our lives. When we are going through storms and difficult seasons, we can focus on our challenges and trials and strangle away the blessings. We then lose sight of the eternal perspective, and if we're not careful, depression and discouragement take over. This was one of my greatest challenges, which I wrote about in my book. I had a choice to make, and it was heart- wrenching. Thankfully, the end result is peace and total freedom when we fully surrender to the Lord's will! 
To read more about my life story, you can buy RAINBOW IN THE NIGHT: A JOURNEY OF REDEMPTION on Amazon, Barnes and Noble, or Kindle.
Blessings,
Goldie
Click on any of the following links to buy my book; thank you!