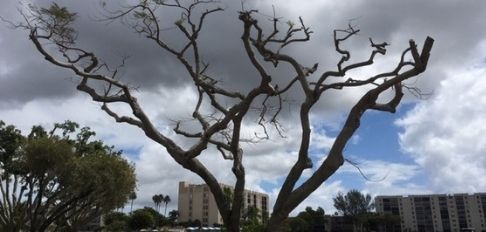 On one of my recent walks, I saw this tree with many twisted branches. In my book "Rainbow in the Night: A Journey of Redemption" I share about many unexpected twists and turns in life that at first seemed very overwhelming. But as I continued trusting the Lord every day for guidance, He revealed His perfect will for my life. Every change was an exciting new adventure! Looking back through the rear view mirror, I am deeply grateful I trusted my unknown future to a known God.
For an encouraging read. you can buy RAINBOW IN THE NIGHT: A JOURNEY OF REDEMPTION on Amazon, Barnes and Noble, or Kindle.
Blessings,
Goldie
Click on any of the following links to buy my book; thank you!