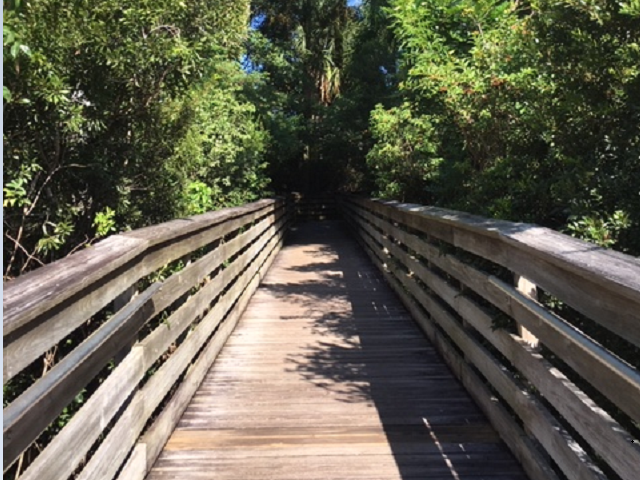 I've been asked why it took 20 years to finish writing my book "Rainbow in the Night: A Journey of Redemption." There was more healing needed in my life before I was ready to complete the book. I wanted to write from a place of victory.
As I walked further down the path of life, I didn't know what awaited me on the other side. However, I knew that when I finally emerged I would be someplace different then when I began.  When I started writing again, everything fell into place. And I could see my life in perspective—not as a victim but a victor!
Hope you will take the journey with me!
To read more about my life story, you can buy RAINBOW IN THE NIGHT: A JOURNEY OF REDEMPTION on Amazon, Barnes and Noble, or Kindle.
Blessings,
Goldie
Click on any of the following links to buy my book; thank you!